Excerpt from the Wort interview :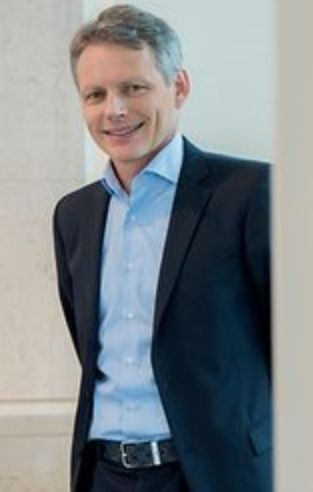 Professor Markus Ollert of the Luxembourg Health Institute explains why tests to determine immunity to Covid-19 are so important and how Luxembourg could nevertheless treat patients in the case of a drug shortage.
Currently, infected people must be quarantined for two weeks and are then released to the public. However, there are cases that are still positive after three weeks of quarantine – meanwhile, do we know how long you have been infected?
That's an excellent question. It's a statement based on current experience and knowledge that after two weeks an infected person has developed enough antibodies to suppress the virus. However, it is difficult to predict this in individual cases. You should advise everyone to be very distant after two weeks of quarantine to make sure they do not infect anyone.
You are considered cured if you have performed two to three tests every 24 hours that no longer detect any virus.